A wide range of products and solutions guaranteeing
Distribution of hydrocarbons and associated fluids with the Modulis range. We integrate our petrol, fuel oil, red diesel, diesel unleaded petrol, biofuel and Adblue® pumps into your activity zone for your private fleet. Our dispensing equipment is factory fitted with the Epack fuel management controller.
Our equipment:
Modulis dispenser

Epack logic controller

 Epack management & control software

Petroleum product storage with the Mobipack range. We design, manufacture and install your petrol, diesel, unleaded petrol, red diesel and Adblue® pumps.
Our storage equipment:
Mobipack mobile service station

 HRF refuelling units

Management of your stock and consumption of your boats thanks to Epack software. You can manage fuel consumption by your boats in real time thanks to GPS geo-tracking. You thereby control management of your stocks of hydrocarbons and access to your equipment.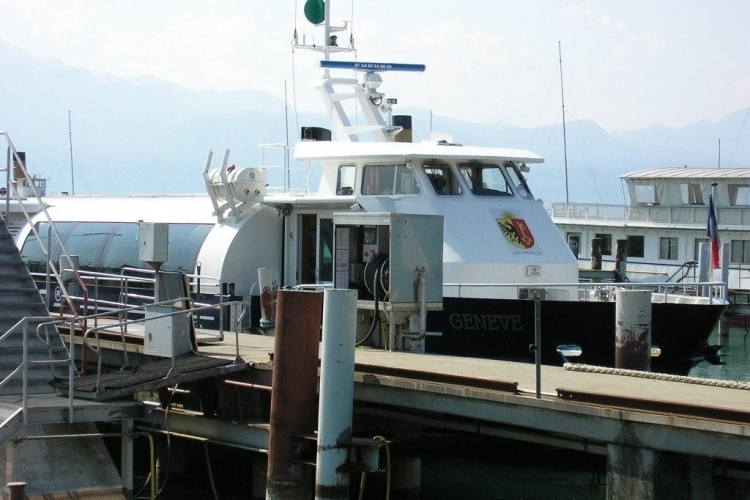 information
Your commercial agency:
43 bis, rue de Lorraine - BP 10
88560 - Saint Maurice-sur-Moselle - France