A wide range of products and solutions guaranteeing
Distribution of hydrocarbons and associated fluids with the Modulis range. We integrate our petrol, diesel, fuel oil, biofuel and Adblue® pumps for the entirety of your fleet of vehicles and machinery. Our dispensing equipment is factory fitted with the Epack fuel management controller.
Our equipment:
Modulis dispenser
Adblue® dispenser
Biopack dispenser
Epack logic controller
Epack management & control software
Etag intelligent nozzle

Petroleum product storage with the Mobipack range. We design, manufacture and install your mobile storage tanks for diesel, fuel oil, leaded/unleaded petrol, red diesel and Adblue®.
Our storage equipment:
Mobipack mobile service stations
Adbluepack mobile service stations

Management of your stock, vehicle/machinery consumption and access thanks to Epack software. You can manage fuel consumption in real time thanks to GPS geo-tracking of your fleet. You thereby control management of your stocks of hydrocarbons and access to your equipment.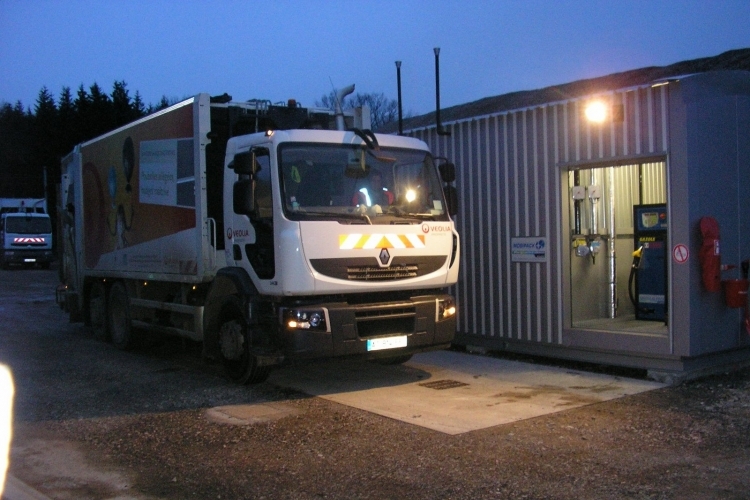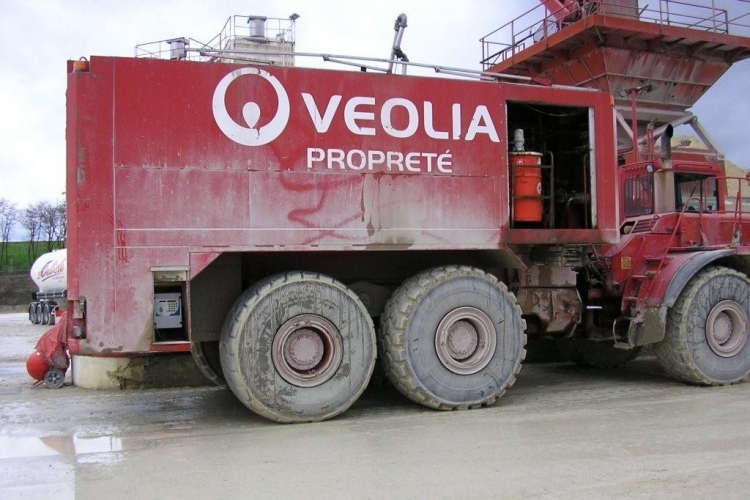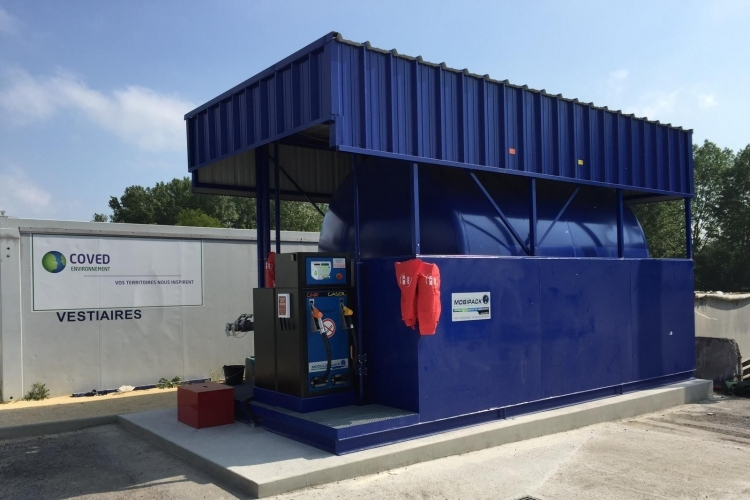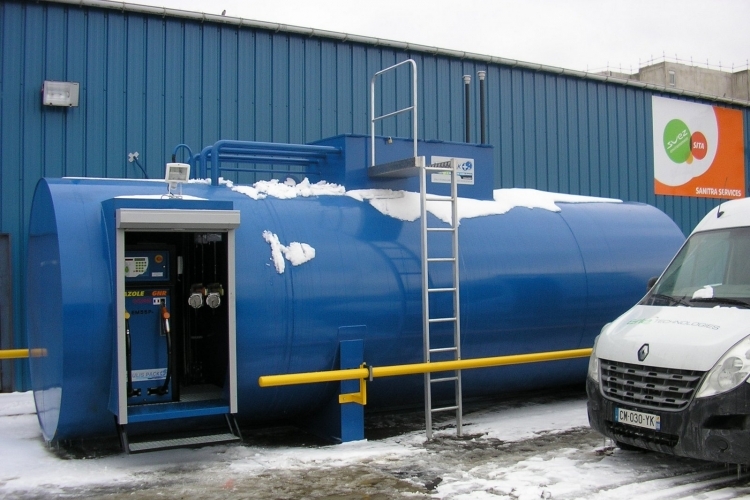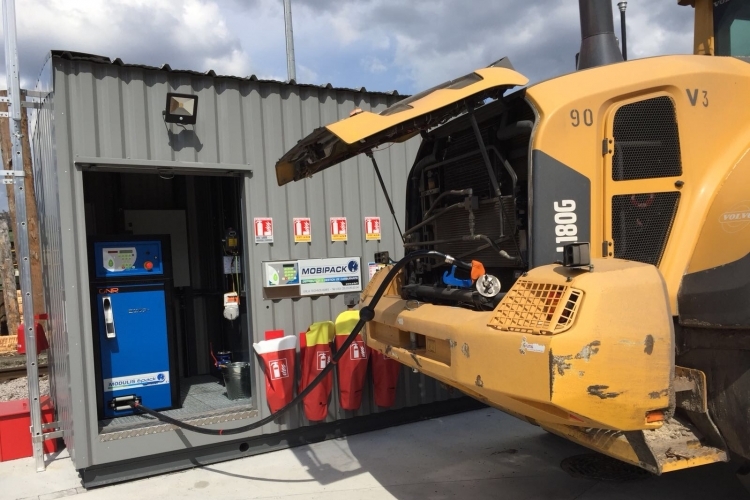 information
Your commercial agency:
43 bis, rue de Lorraine - BP 10
88560 - Saint Maurice-sur-Moselle - France