Maintenance / Assistance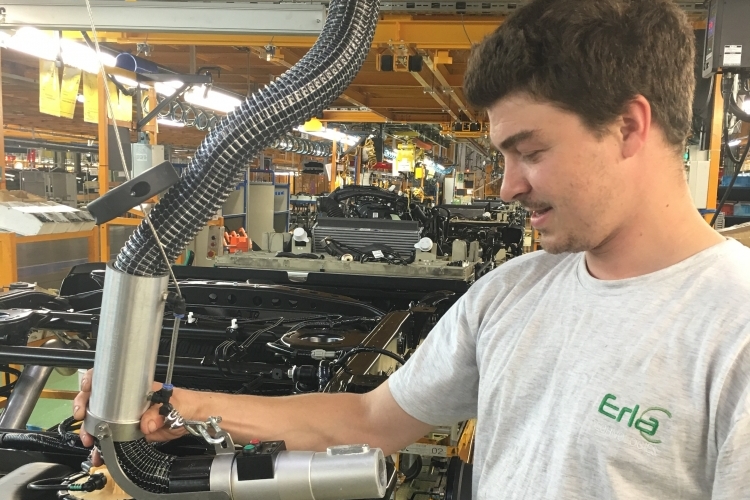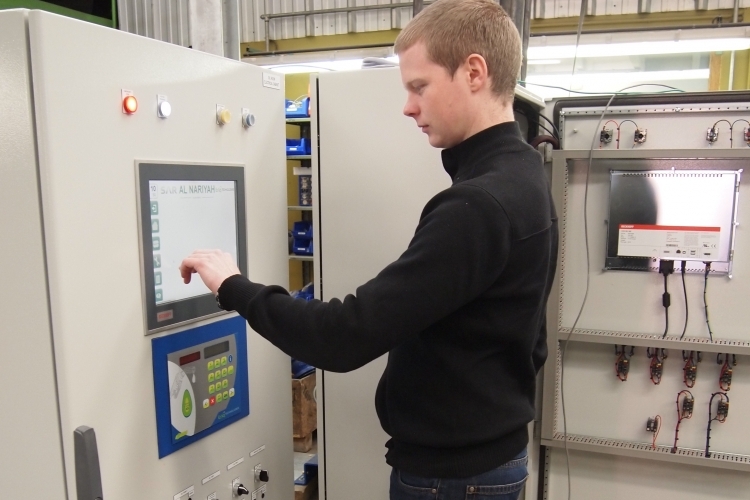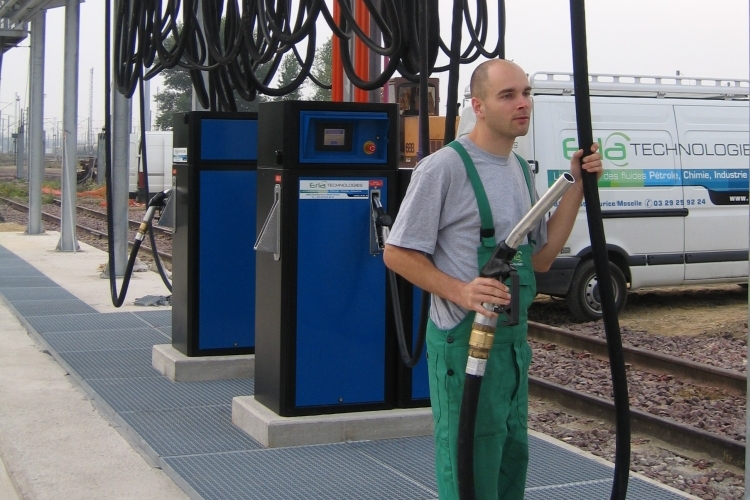 If you need repair or maintenance work on your equipment, Erla Technologies provides multifunction customer services which are guaranteed to be responsive, efficient and reliable.
By calling our Erla Assistance service, you will benefit from:
A repair service for worn material

A large stock of spare parts which are always available

Onsite preventative and curative maintenance of your equipment

Telephone assistance

Remote management of your management device

Interactive supervision of your installations

Erla Technologies also provides you with a dedicated platform at erla.fr
You can therefore:
Carry out updates to your software

Carry out updates to logic controllers and devices

Download our technical manuals

Download our maintenance manuals

Make requests for interventions

Access the platform by connecting to the professional section of our website.
In addition, if the maintenance of your installations requires the presence of qualified technician on your site, we can train a chosen person to so that they have full command of the functioning and maintenance of your equipment.
Do not hesitate to call Erla Assistance on: 0 899 700 540
information
Your commercial agency:
43 bis, rue de Lorraine - BP 10
88560 - Saint Maurice-sur-Moselle - France